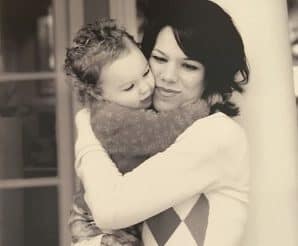 Advocacy
Grief is ever present in our life. It is experienced through death, divorce, depression and/or challenges that we face. Sometimes we personally do not experience grief but friends, acquaintances and those we love the most do.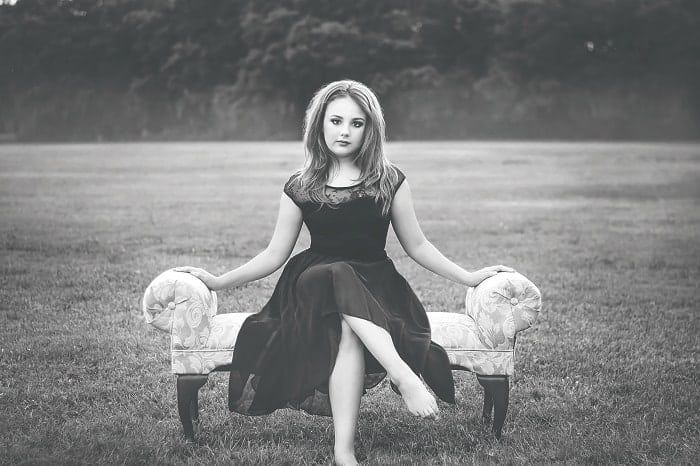 Advocacy
There are moments when the heart is full and moments when the heart aches.
Giving oneself permission to feel is a great gift that few possess. We have grown accustomed to forging ahead, moving through, letting go and living on.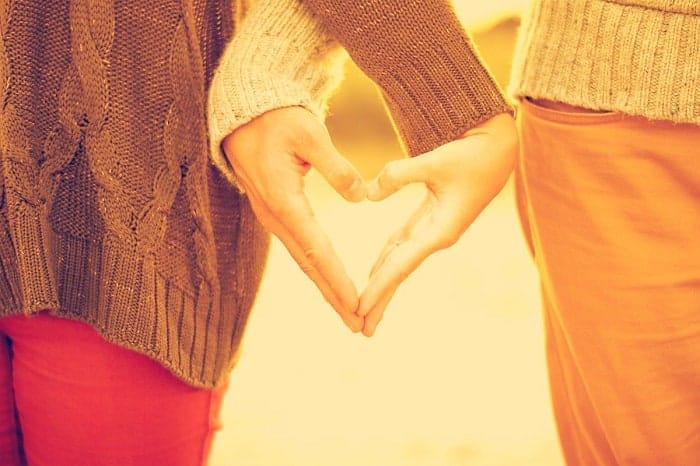 Advocacy
I wanted to share one of Dr. Siegel "Prescription for The Soul" message. I truly hope that you will take the time to read, utilize and then leave me a comment on how you felt after living even one of these virtues.